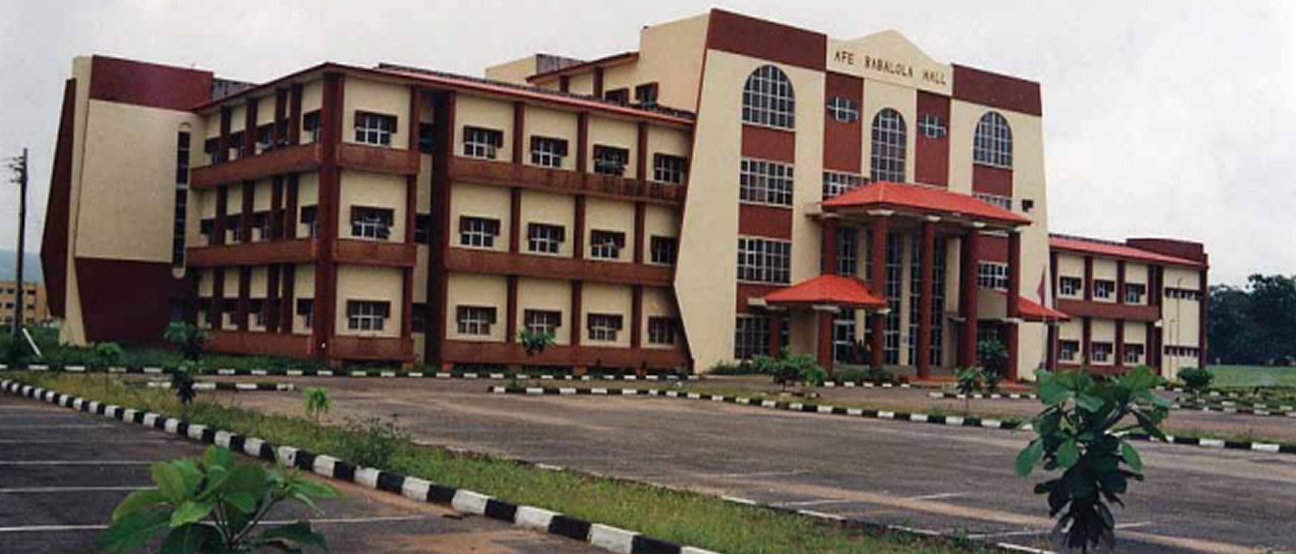 The Federal Polytechnic, Ado – Ekiti is one of the second generation Polytechnics and it was first founded as a College of Technology in Jos, Plateau State in January, 1977 and later that year moved to Akure, Ondo State by the then Federal Military Government. The Federal College of Technology, Akure was later converted into a full fledged Polytechnic by decree No. 33 of July 1979. By 1982, the Federal Government founded the Federal University of Technology at its site in Akure and thus relocated the Polytechnic to Ado – Ekiti. The relocation process which began in earnest from 1983 was completed in 1986.
Over the years, the Institution has grown from seven Academic Departments with a pioneer student enrolment of 350 (Full-Time National Diploma) and 95 Academic Staff in 1978. It has now over 10,000 (Full-Time and Part-Time, National Diploma, Higher National Diploma, Certificate, Professional and Extra-Mural) students with a total staff strength of about 2,000, made up of Teaching, Non-Teaching, Technical/Technologists and Junior Cadre Staff, with 29 Academic Departments in the present four-Schools structure.
MISSION
To train and develop self-reliant manpower for Sustainable technological development of Nigeria
VISION
A technological institution disseminating qualitative and Practical knowledge for meaningful contribution to local And national technological development
NATIONAL MISSION FOR POLYTECHNIC EDUCATION IN NIGERIA
The mission of Polytechnic Education is to produce knowledgeable and innovative graduates, worthy in character and public service for the technological advancement of the country.
GENERAL OBJECTIVE
To provide technical and practical-oriented training to meet the manpower requirements for the Industrial, Agricultural, Commercial and Economic Development of Nigeria.
SPECIFIC OBJECTIVES
To provide full-time and part-time courses of instruction and training to students in Technology, Applied Science, Commerce, Management and other fields of applied learning relevant to the needs of the development of Nigeria.
To conduct research and provide consultancy services in the fields listed above among others.
To organise conferences, seminars and workshops where the results of research activities are disseminated.