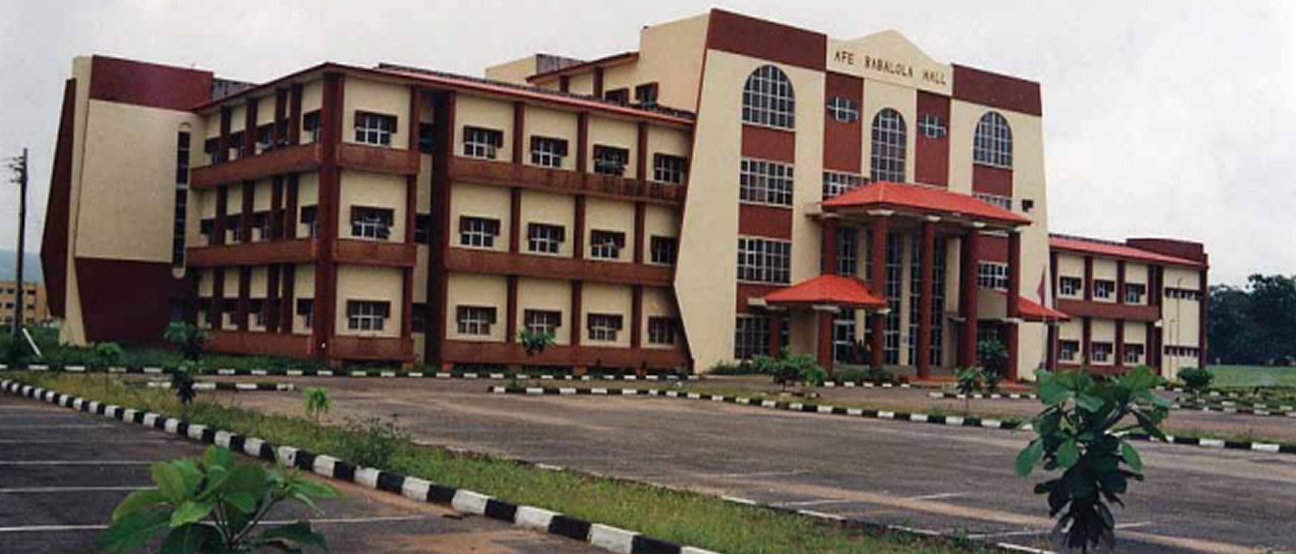 Brief History
The Federal Polytechnic Ado-Ekiti was established in January 1977 in Jos, Plateau State. In 1978, it was moved by the Federal Government of Nigeria to Akure, Ondo State in order to maintain an equitable spread of Federal Government institutions among the states of the Federation.
In accordance with Decree 33 of 1979, its status was changed from that of a College of Technology to a full-fledged Polytechnic. In 1982, the Institution was once again relocated by the Federal Government to Ado-Ekiti, now the capital of Ekiti State. This was in order to pave way for the establishment of Federal University of Technology at its site in Akure.
By 1986, the movement of the institution to its permanent site was completed. The Federal Polytechnic, Ado-Ekiti which had a pioneer student enrollment of 350 (full-time National Diploma) and 95 academic staff in 1978 now has over 10,000 students (full-time and part-time National Diploma and Higher National Diploma, Certificate and Professional programmes) and a total staff strength of about 1,500.
MISSION
To train and develop self-reliant manpower for Sustainable technological development of Nigeria
VISION
A technological institution disseminating qualitative and Practical knowledge for meaningful contribution to local And national technological development
NATIONAL MISSION FOR POLYTECHNIC EDUCATION IN NIGERIA
The mission of Polytechnic Education is to produce knowledgeable and innovative graduates, worthy in character and public service for the technological advancement of the country