The Rector, Federal Polytechnic, Ado-Ekiti, Dr. Dayo Oladebeye has been commended for his yeoman's efforts put into the management of the Polytechnic, which has positioned the Institution as second to none among Polytechnic's across the country.
Giving the verdict during a visit to the Institution in Ado-Ekiti, the Chief Executive Officer, Centre for Ethics and Self Value Orientation, Prince Saliu, M. Yakubu said they were in the Polytechnic to assess the level of development of the Institution with regards to Tetfund projects as well as to ascertain the level of compliance to extant regulations.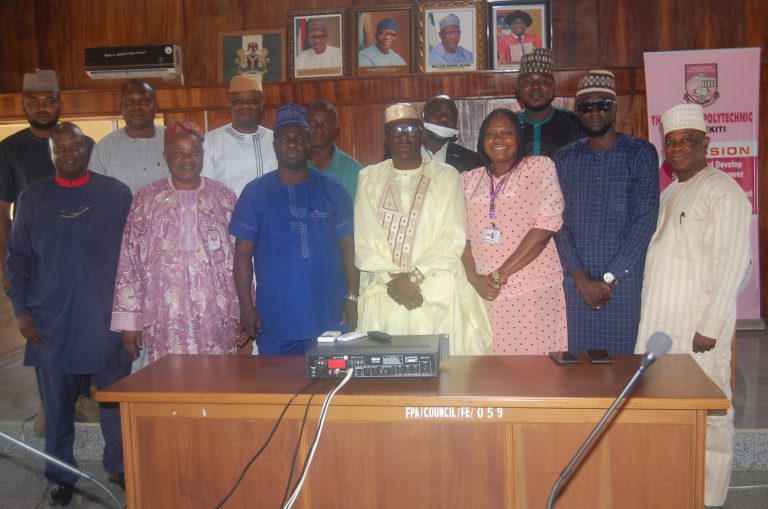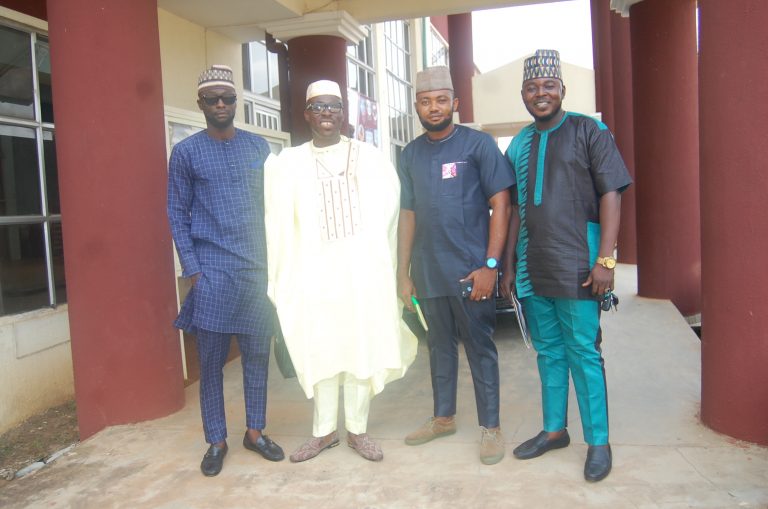 The Chief Executive Officer of the Centre for Ethics. who observed with alarm that Tertiary Institutions were deprived of many of their rights as a result of corruption in the helm of affairs at the top, pointed out that, some of the roles of the Centre of Ethics is to hold leaders accountable to the citizens and to make sure that accrued funds for Tertiary Institutions are judiciously utilized, among others.
Having toured the Polytechnic for about four hours, the leader of the four-man team, on behalf of other members of the Visitation team commended Dr. Oladebeye for his democratic and participatory management style and for making the School environment conducive for learning. He described the Rector as a simple, humble and selfless leader.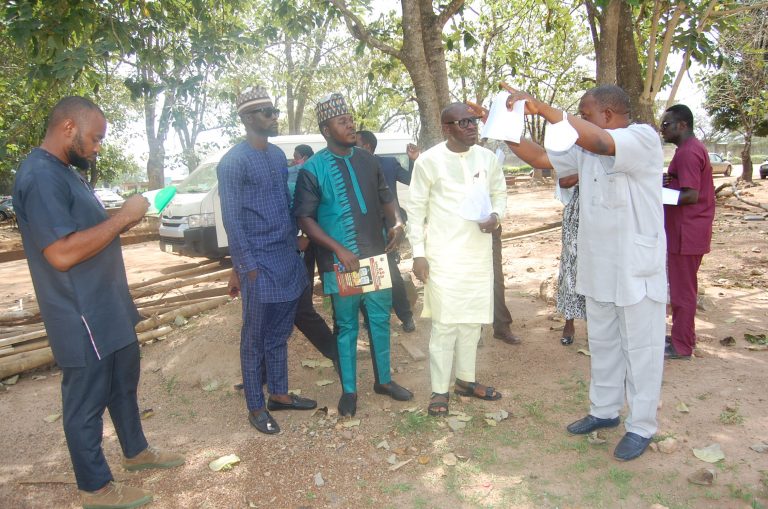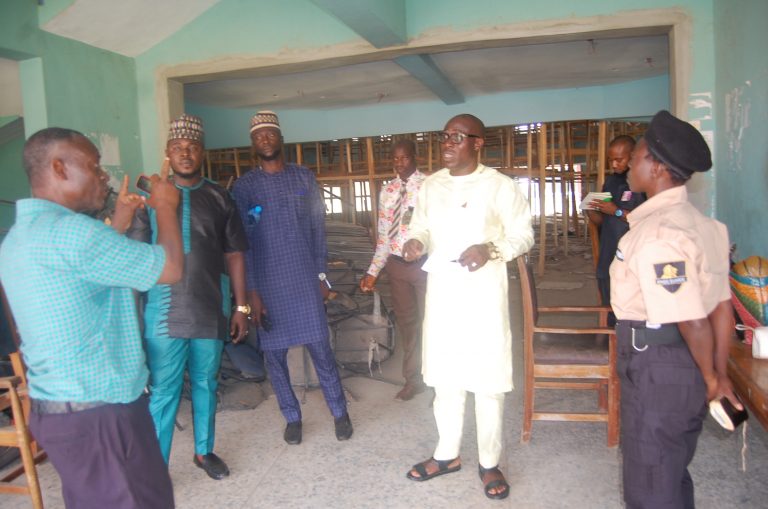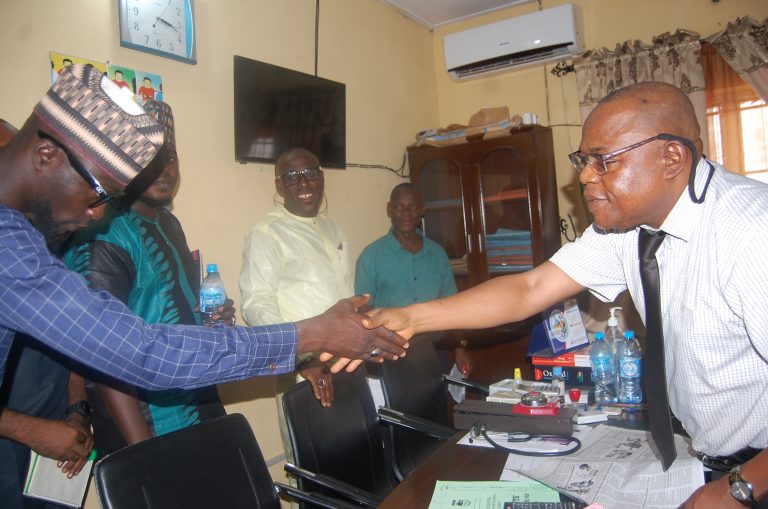 While appreciating the Rector for the high level of compliance to COVID-19 regulations by the Polytechnic, the NGO  CEC also lauded the efforts of the Polytechnic's Management on measures taken to secure the campus environment especially with the putting in place of CCTV cameras in monitoring the school area.
Prince Saliu further expressed the teams' satisfaction at the concern of Management for staff and students welfare, quality assurance in the Institution, which was observed to be highly guaranteed in the Institution, among other indices.
The team however tasked the Management to pay more attention to the autotronic and automotive Workshops, which it noted could serve as a good source of Internally Generated Revenue for the Institution.