WELFARE SOCIETIES URGED TO THINK INVESTMENT
Staff Welfare Organisations of the Federal Polytechnic, Ado-Ekiti have been advised to engage in viable ventures and ideas that will yield bountiful dividends for the benefit of all.
The Rector of the Federal Polytechnic, Ado-Ekiti, Dr. Dayo Oladebeye gave the advice during the Seminar of Progressive Multipurpose Development and Empowerments Initiative with the theme "Effective Management and Strategic Investment Opportunities in Co-operative Societies in Nigeria", held on Thursday, 15th April, 2021 at the Multipurpose Hall.
Dr. Oladebeye, who commended the executives of the Progressive Welfare for their selfless effort, transparency and accountability towards achieving success in the interest of its members, admonished them not to relent in doing things that would take the society to a greater height.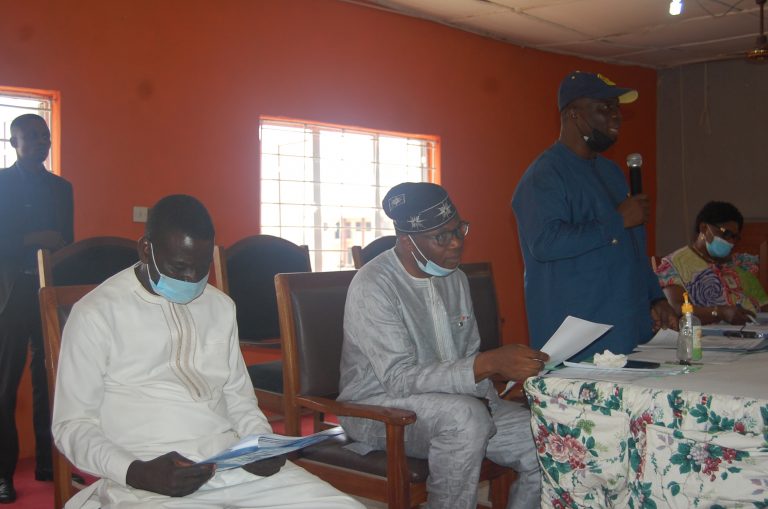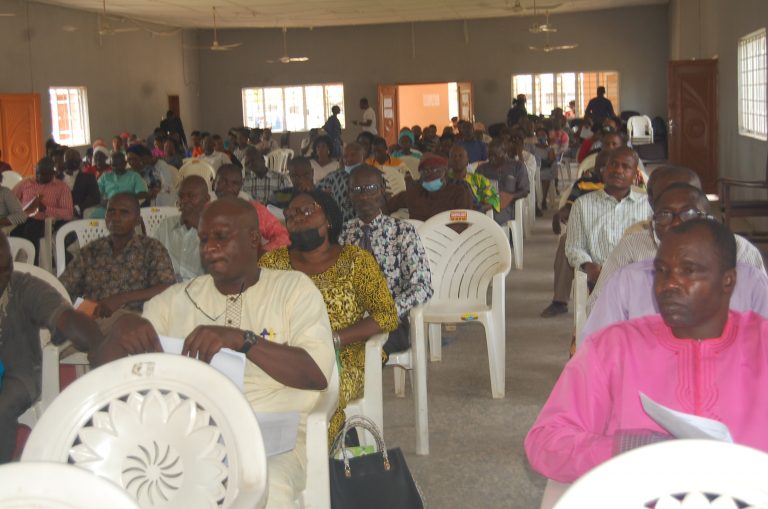 The Rector stressed that the success of the Society is dependent on how it is managed. He therefore urged members to embrace transparency and integrity, as this will go a long way in bringing laudable and sustainable financial growth to them. While thanking the organizers of the Seminar for coming up with such educative and informative Seminar, he said the Seminar would help to sensitize members on the operations of the society.He also charged all participants at the seminar to give a listening ear to every bit of the lecture and to put into practice whatever they must have been taught for the betterment of the Institution and the World at large.
In his lecture, the Chief Executive Officer (CEO), Royaldil Consult, Ibadan, R.A. Ilori stated some of the significance of Cooperative to humanity, which included providing job opportunities, provision of capital for small and medium scale enterprises, eradication of poverty and promoting people centered sustainable development. He advised all members of the Society to attend meetings regularly and punctually, adding that meetings inform, educate and direct members on how to manage capitals.
He also stressed that the success of any management depends on the leadership style.
Earlier in her vote of thanks at the Seminar, the Registrar, Mrs. Kehinde Ekanem appreciated leaders of the Progressive Society for their efforts. She encouraged them to keep their good work in order to attain the goals of the Organisation.